AFNIC, the French registry which runs .fr, is celebrating their 25th anniversary in style – literally.
The registry has unveiled a new web identity including a new logo as well as launching a series of events to celebrate their quarter century of existence.
Here's the new logo: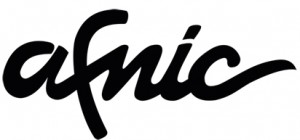 And for .fr there's this new look as well: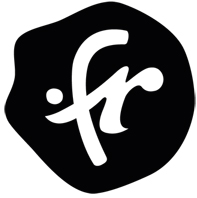 The new site is a significant upgrade from the previous one and looks very slick!
There's also a couple of competitions for .fr website owners (based in France) being run over on The French Reconnection (odd that they'd use an English name for it.. but French "chic" has always been a bit hard to fathom)
More details about the various events they're planning on their site
Related articles