ICANN made what could be conservatively described as a surprise announcement last night. Göran Marby, who had been the organisation's CEO for the last 6 plus years was gone and had been replaced by Sally Costerton. While Sally Costerton's position is officially Interim President and CEO it still means that she is the first female to hold the top role in the organisation.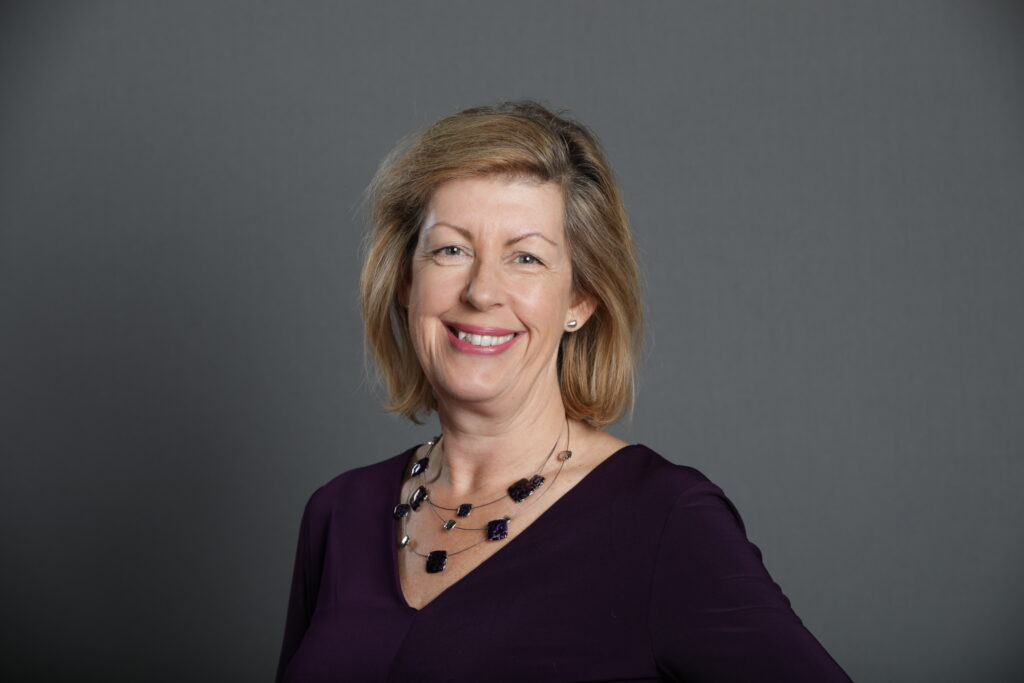 Costerton has been with ICANN since 2012 and while she might not be as well known to the broader ICANN community she has held senior positions within the organisation. Until yesterday's announcement Costerton was Senior Advisor to the President and Senior Vice President, Global Stakeholder Engagement (GSE).
You can read the full official announcement from ICANN here.
It's unclear what led to Marby's departure, but there I'm sure there'll be plenty of theories. The announcement suggests that he's both gone immediately, but also still "around" for another year. Though the 2024 timeline could simply be the end of his contract?
Of course it could just be that time of year – we already saw the departure of Centralnic's CEO in the last few days.
Do I or anyone else care?
Sure. Costerton knows the organisation and the people both inside and outside the org, so she's a fairly safe pair of hands. (Some previous CEOs have had difficulty with the dynamics) But no matter who takes on the role of CEO at ICANN they will be both loved and hated. It's a thankless job, but comes with a nice big salary, so I'm sure that helps to make it a lot less painful!
With businesses around the world closing down for Christmas and the end of year it won't be clear until sometime in January what if any changes ICANN's new head honcho will do differently. While the job title might be "interim" until she's either anointed as CEO or a permanent replacement found then she will be the one calling many of the shots.