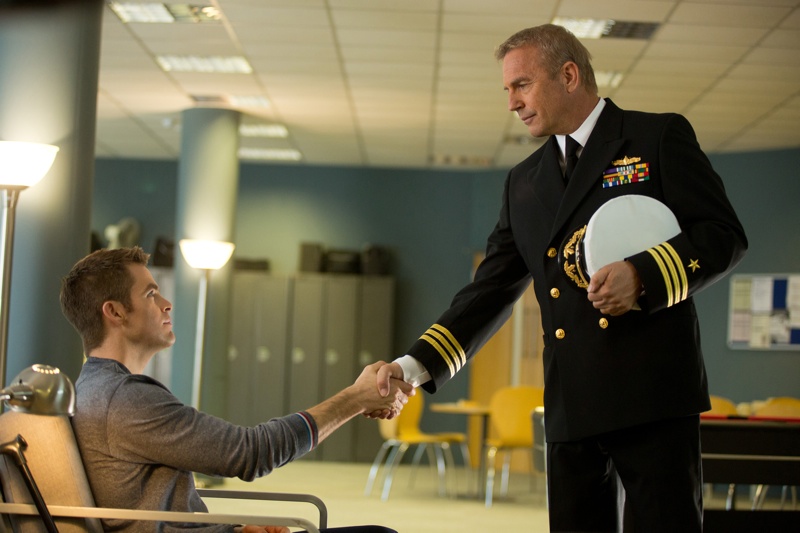 Jack Ryan: Shadow Recruit will go on general release in the US later this month. The movie, which stars Chris Pine, Kevin Costner, Kenneth Branagh and Kiera Knightley, covers the early years of Tom Clancy's fictional hero.
So Paramount Pictures are doing quite a bit of marketing to raise awareness of the film….
However over on the Facebook page for the film they've managed to promote the wrong domain name:

As usual the studio is using a  longer and less memorable domain name: http://www.shadowrecruitmovie.com/
If you're interested in how movie studios use domains check out Bill Sweetman's blog – he's no longer posting to it, but there's some interesting (and amusing) stuff in the archives.