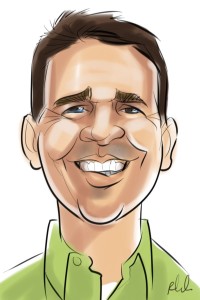 Domain industry veteran, Gene Kearon, has joined .irish.
Kearon, who was most recently with Dominion Enterprises, announced last night that he was joining .irish. He will be helping promote the new TLD for the global Irish community at the upcoming ICANN meeting in Singapore.
Kearon previously worked at Neustar where he was heavily involved in their new TLD business as well as managing relationships with registrars around the globe.
The .irish TLD should be launching at some point in 2015, though the dates of the various launch phases haven't been made public yet.
Related articles