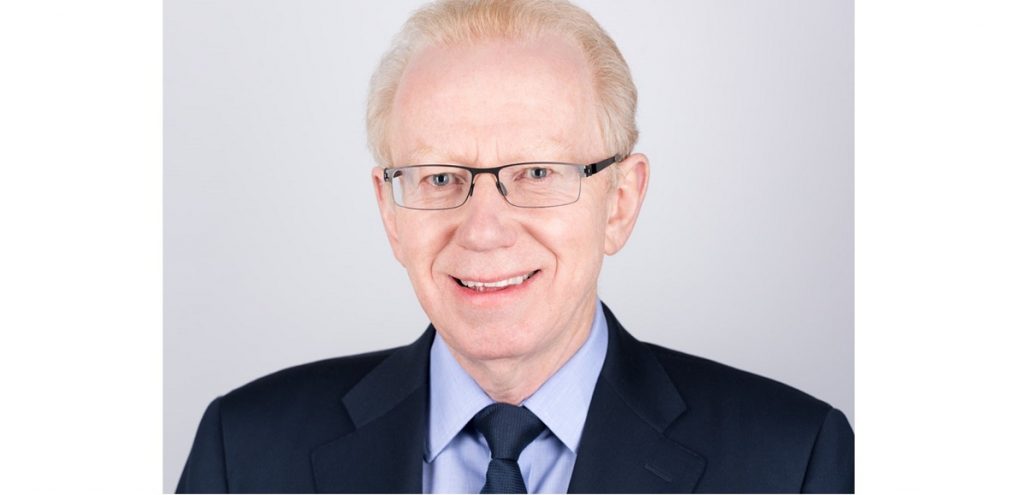 Nominet, the .uk domain registry and provider of registry backend services to a growing number of new TLD registries, has announced the appointment of Mark Wood as Chair of the body.
Mr Wood will be officially seated on April 28th and will replace Baroness Fritchie DBE who has held the position for the last 7 years.
Mr Wood's career seems to be primarily in the media industry having spent time with Reuters, ITN and Future PLC (publishers of a broad range of magazines including several focussed on IT).
Here's the official announcement:
Mark Wood, formerly Reuters PLC Board member and Chair & CEO of ITN, has been appointed Chair of Nominet. Mark is currently Chair of educational content business Knowledge Motion, advisor to Ascension Ventures, and sits on PwC's Advisory Board and the Board of Citywire.

Nominet is an internet company best known for running the flagship .UK domain name registry, relied upon by over 3.75 million businesses every day. Against the backdrop of slowing domain name growth, Nominet is pursuing a strategy of strengthening its core registry business while developing new commercial opportunities to bring the benefits of its technical expertise and of new internet technologies to a wider audience. Committed to contributing to a vibrant digital future, the company invests in public benefit projects and funds Nominet Trust, its charitable foundation.

Commenting on his appointment, Mark said: "Nominet has an excellent track record running the .UK infrastructure, a highly talented team and plans for the future which are exciting and ambitious. I'm looking forward to leading the Board, and working with Russell and Nominet members to make the most of the opportunities ahead."

Russell Haworth, Nominet CEO commented: "We have a strategy that builds on our strengths to create the Nominet of the future. Mark has a wealth of experience across digital and media sectors that will be enormously valuable, and I very much look forward to working with him to take the company forward."

Mark will become Chair on April 28th. He replaces outgoing Chair Baroness Fritchie DBE, who is stepping down after seven years with Nominet. The appointment follows a formal recruitment process led by independent Non-Executive Director Jane Tozer.