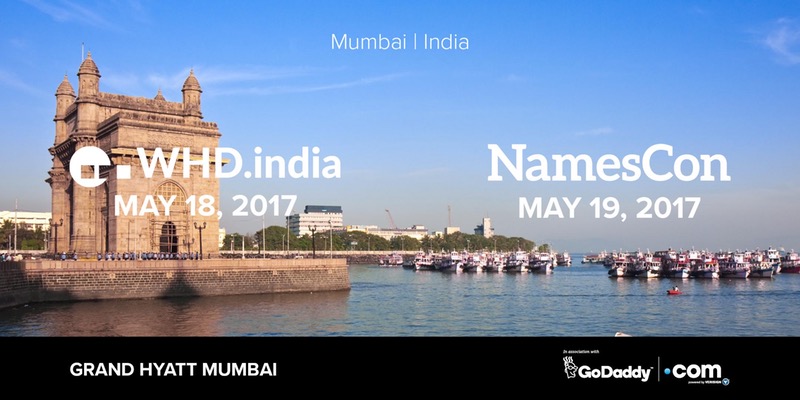 As you may recall WHD acquired NamesCon, so in the future it'll probably be fairly common for WHD and NamesCon events to run side by side. One of the first events to leverage this new relationship is the upcoming WHD India and NamesCon India which are being held in Mumbai on May 18th and 19th.
The venue for both events is the Grand Hyatt Mumbai which looks pretty amazing.
Information about NamesCon India is available here, while details of WHD India may be found on the site here, but if you want to register for them you can just go straight here.
Details of the agenda for WHD India are still being finalised, but the rough agenda is available here.
For NamesCon India you can get a pretty good idea of what to expect from the draft agenda.
Disclosure: I am a member of the Content Advisory Board for WHD