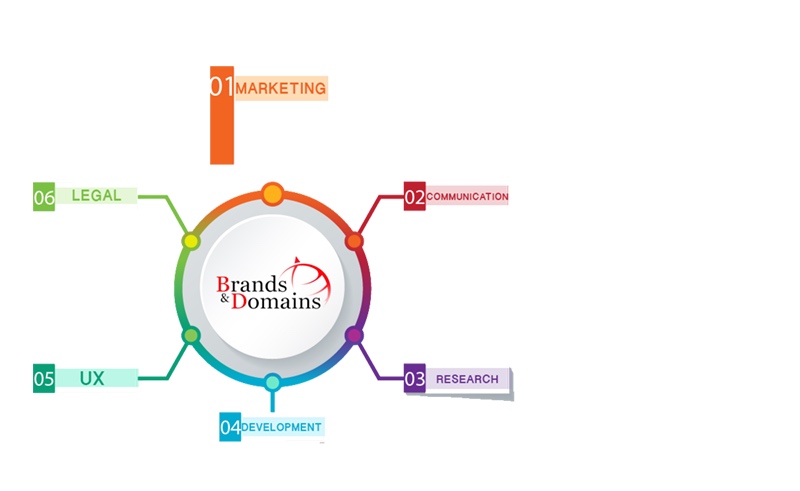 Brands and Domains is a domain event that focuses on brand owners and how they are using or potentially could use top level domains. And in this context when we say "top level domain" what we mean is the likes of Sony running the .sony TLD.
The event is scheduled to be held in The Hague (Netherlands) from 1 – 3 October 2017.
To get a taste of the event you can peruse the presentations from the 2016 event here.
The event is organised by the team behind Domaining Europe in collaboration with the Brand Registry Group.
Early bird tickets for the event are currently on sale for €300 (plus VAT & fees), while standard price tickets will cost €395 (plus VAT & fees). The early bird rate is available until June 30th.