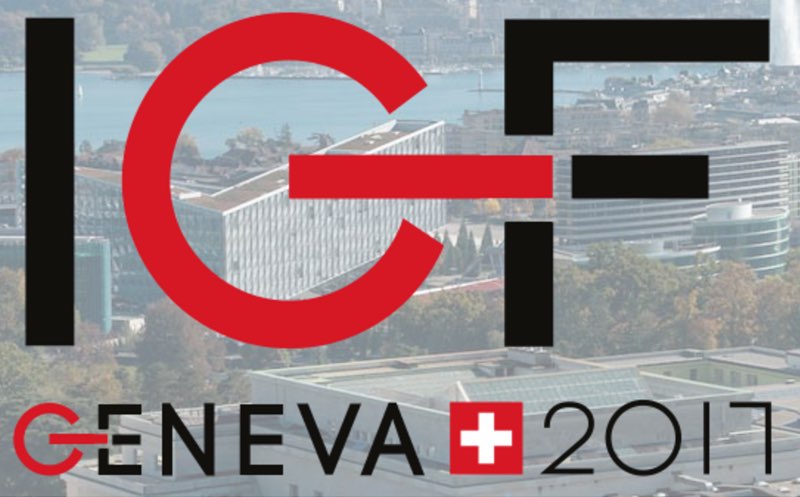 This year's IGF (Internet Governance Forum) meeting is being held in Geneva, Switzerland from December 18th to 21st.
The venue for the event will be the United Nations Office at Geneva Palais des Nations, Avenue de la Paix 14, CH-1211 Geneva 10, Switzerland.
As the Swiss government is the host for the event it's no big surprise that they've opted to use a .swiss domain name for the local host's site about the event.
If you're planning on attending bear in mind that Geneva is NOT cheap – and I'm being conservative in saying that. There aren't any official hotels listed on the event site so you'll need to fend for yourself. You can expect to pay fairly high prices in Geneva pretty much all year round.
What can you expect at IGF 2017? While the final timetable is still being worked on you can peruse the submissions here.