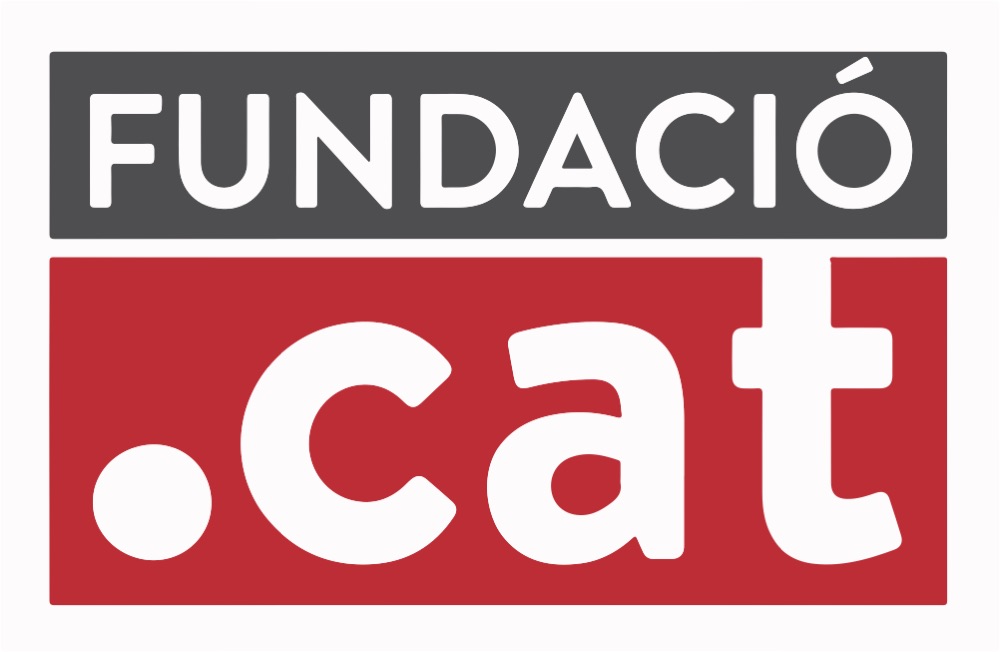 Catalonia's future will be decided later this year when the people will vote on whether to remain part of Spain or to become an independent state.
If Catalonia becomes an independent country then it will need its own domain name extension (ccTLD). So what will it end up with? The ISO list of two character codes has a few free options and apparently Catalonia could end up with using .ct.
The guys running the .cat domain name (Fundació puntCAT) have already expressed interest in running the ccTLD for the independent Catalonia.
Whether Catalonia gets its independence and its own ccTLD won't be known until later this year.
Of course this is all linked to the vote that still hasn't happened..