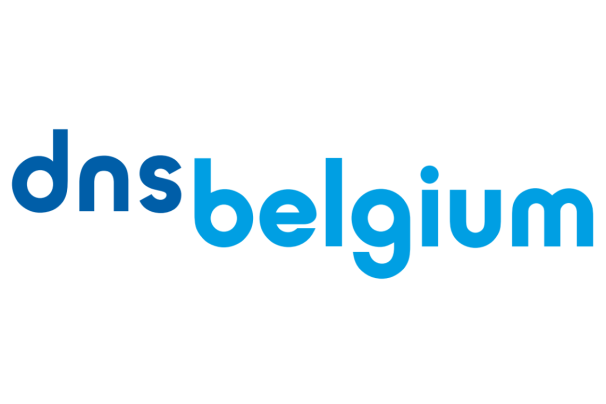 DNS Belgium, who run .be as well as .brussels and .vlaanderen, have been running a "Registrar Forum" for the last few years. The forum has 15 members drawn from DNS Belgium's management and the registrars.
Due to one of the member's terms expiring there is now an opening on the forum.
If you're a .be registrar then you can apply to join.
Full information is available from the registry.