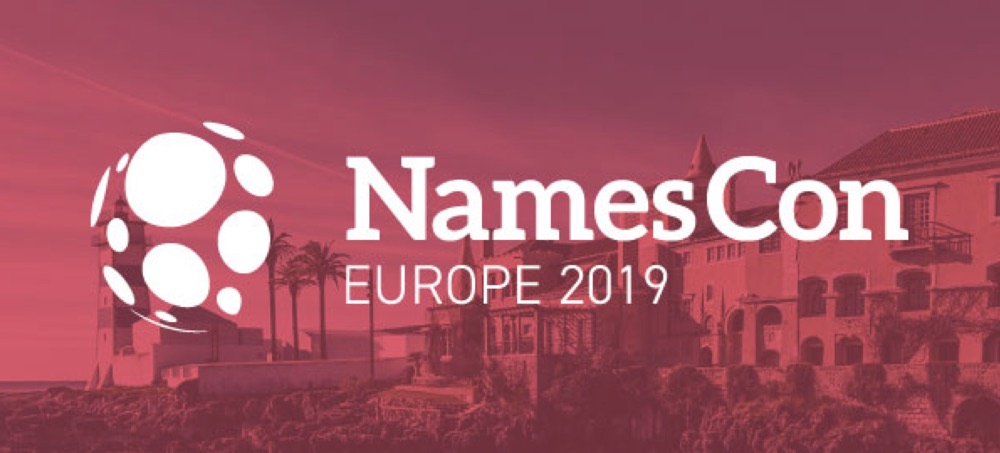 NamesCon Europe will be held in Portugal in 2019. Previously the event organisers had said they'd chosen Lisbon for the 2019 event, but now they're saying that it'll be close to Lisbon.
The event will be held in Cascais, which is near Lisbon. 
I'm not 100% sure about the logistics involved in getting from Lisbon airport to Cascais, but it appears to be about an hour by bus and train. 
The event will be held from June 20th to June 22nd and tickets are on sale now.