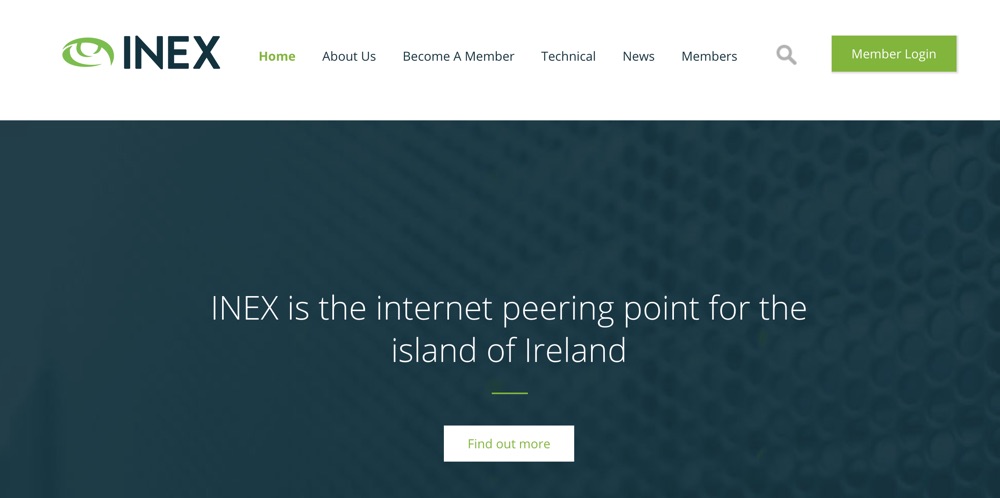 INEX, which is Ireland's internet exchange, is hiring.
They currently have an opening for CEO, which could be either a full-time or part-time role.
Sadly the vacancy arises due to the death last year of the organisation's first CEO Barry Rhodes.
Full details of the opening are available on their site here. As you'd expect for this type of role they're looking for somebody who will lead the organisation and be its public face both in Ireland and overseas.