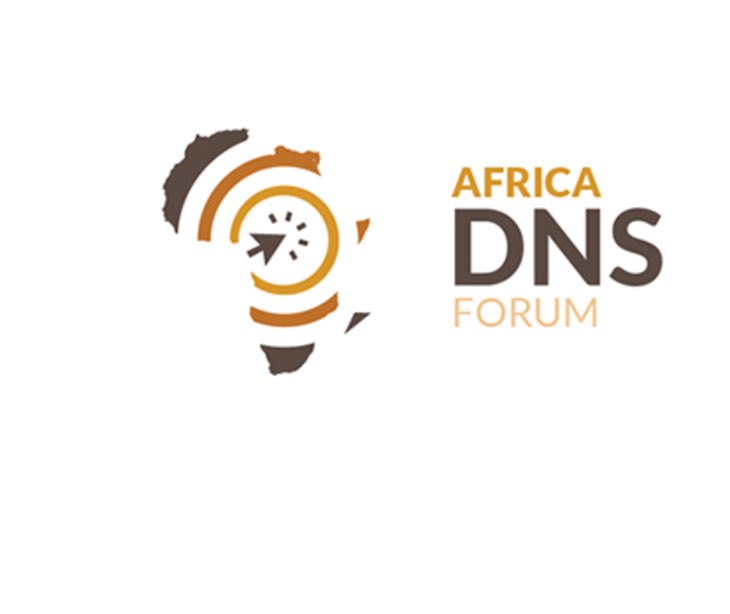 The 7th Africa Domain Name System Forum (AFDNS) will be held in Gaborone Botswana from 22nd to 24th July 2019.
The event will be hosted by the Botswana Communication and Regulatory Authority (BOCRA).
According to the official announcement:
The Africa Domain Name System Forum is an annual open event for stakeholders in the Domain Name Industry in Africa, organized by Africa Top Level Domains Organization (AFTLD), the African Registrars Association, and the Internet Corporation for Assigned Names and Numbers (ICANN).
The objective of the three-day event is to help the Africa Domain Name Industry grow at a competitive rate; and ensure that the continent is on par with the rest of the world. Over the years, the AFDNS forum has lived up to its expectations, identifying key national and cross-border issues that continue to challenge the growth of the industry
The Africa DNS Forum brings together Top-Level Domain registries, registrars, and stakeholders from Africa and around the world to share, learn, interact and discuss ways of how the African Domain Name Space can be improved, by sharing experiences and best practices in the domain name industry at a global level, and of the emerging business opportunities.
The forum is open to anyone interested in issues pertaining to the domain name industry and the business opportunities it can provide, and engage with key players and experts in the field. We expect participation from over 200 participants representing government, private sector, civil society, media and the technical community from the region and globally, interested in investing in the Africa Domain Name industry. Discussions will cover the state of the domain name industry in Africa, opportunities and challenges faced by businesses, entrepreneurs and Internet users across Africa.
The official site appears to be this one, though it's not 100% ready as yet.