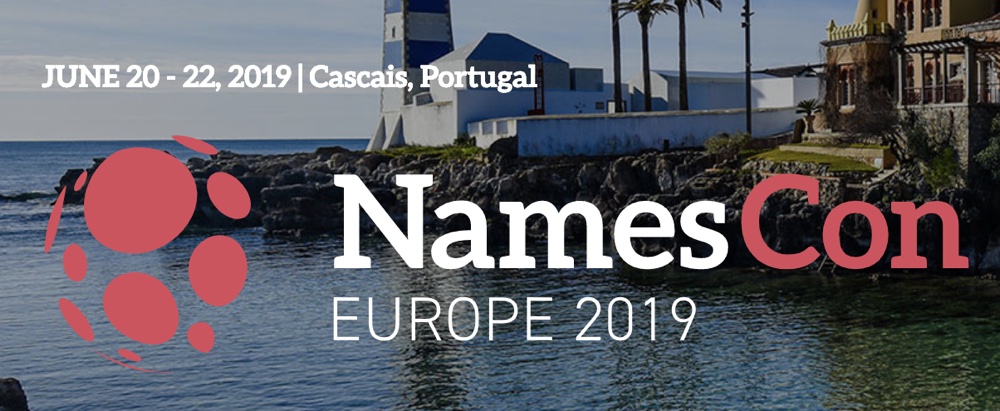 NamesCon Europe is being held this year in Portugal, about 35 km from Lisbon.
The event organisers have released an outline agenda, which is probably helpful if you're trying to plan how many days to be there for etc.,
For now it's not known who will be speaking at the event, nor if there will be any specific "hot" topics on the agenda.
However there are discounts available at present for the event itself.
I've attended NamesCon Europe / Domaining Europe several times over the past few years. It's always been an enjoyable and fairly intimate event. The 2019 edition sees it moving to a venue which is quite far from the actual city of Lisbon, which is similar to how the event organisers do their biggest event every year in the middle of nowhere. Whether this tactic and choice of location will work in favour of NamesCon Europe or against them remains to be seen.