RIPE NCC, which looks after IP address allocations for Europe and the Middle East (give or take), has launched its IP4 wait list.
With the depletion of IP4 address space RIPE and other regional internet registries have put in place policies and processes to deal with recuperating IP address space and then assigning it to members.
RIPE expect to run out of their current allocation of IPv4 early this week, with fewer than 100 IPv4 /22 blocks left on Friday last. A /22 would have 1000 IP addresses: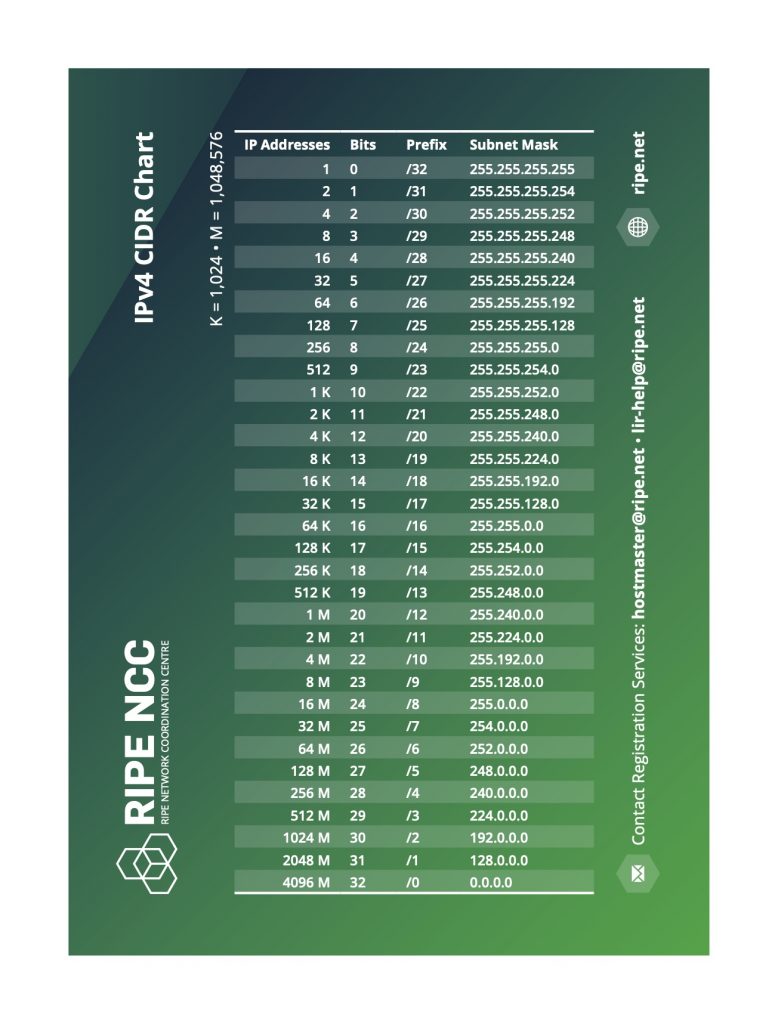 IPv4 address space is now a valuable resource with blocks of IPs being traded in the market, in some cases for millions of dollars.
Until ISPs offer IPv6 connectivity as the default internet companies will still need to maintain IPv4 connections, which of course is going to become more expensive over time.