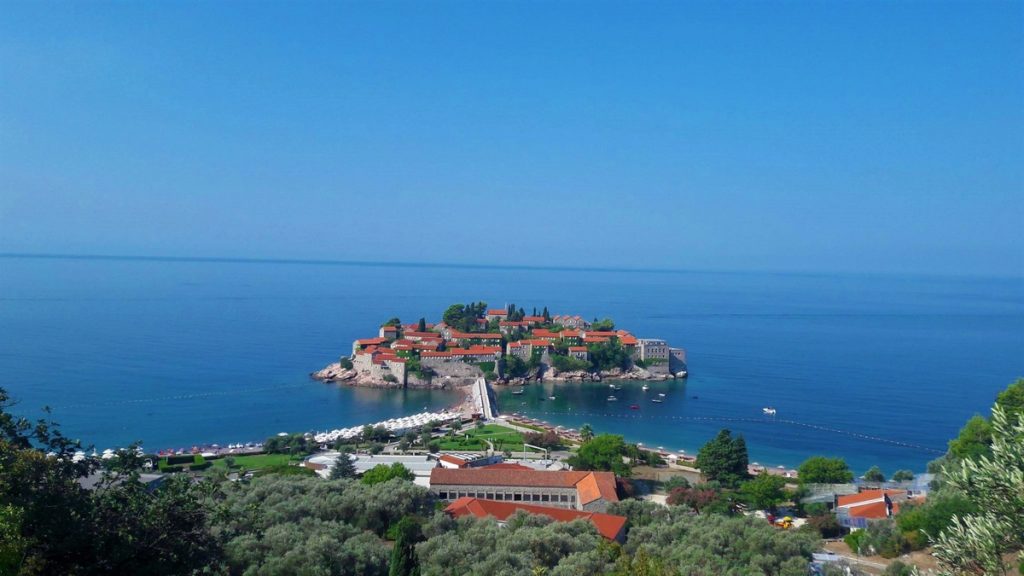 The .me domain registry will be hiking up their wholesale prices in 2021.
From February 2021 .me domain names will increase in price by 10% with the wholesale price increasing from €10 to €11 per domain year for creates, renews and transfers.
While many domain registries have and will continue to update their pricing any price increase at the moment is not going to be welcomed, as most analysts predict a global downturn.
While many registrars usually offer the first year registration of .me domain names at a price point roughly half the standard wholesale rate, this is due to various promotions that the registry offers for first year registrations.
The .me country code is one of the more successful domain extensions, so it looks like its backers are hiking up prices in order to take advantage of it. The registry is run as a public private partnership with the company that runs .me giving a significant chunk of their profits to the Montenegrin government both directly and via a range of CSR investments.