SpamCop has been around since the late 1990s. It's been a DNS blacklist used by email providers of varying sizes for 20 years.
Somebody in SpamCop or its parent company Cisco forgot to renew the domain name, so it's currently going to the registrar's parking page: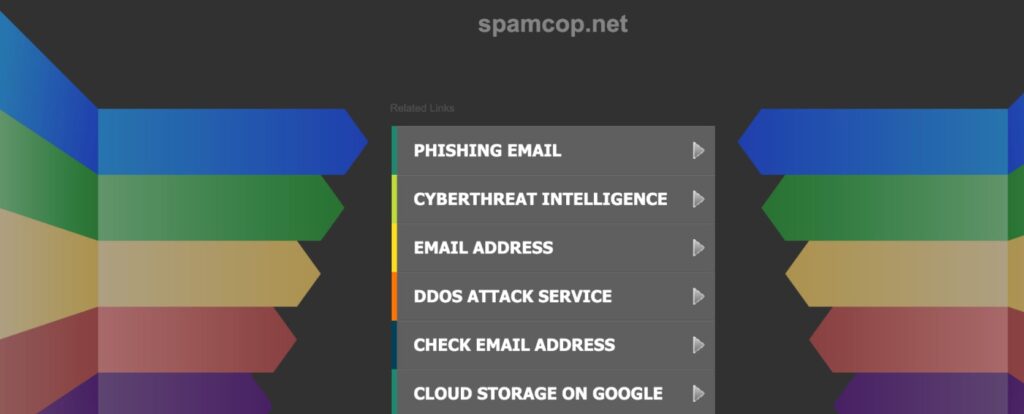 Of course this also means that all DNS records for the domain name are now being routed to the domain parking and monetisation IP addresses.
If you're using SpamCop in your email systems for checking if an email is spam or not you should disable it immediately.
UPDATE 1845 : the domain has been renewed and services should be returning to normal.