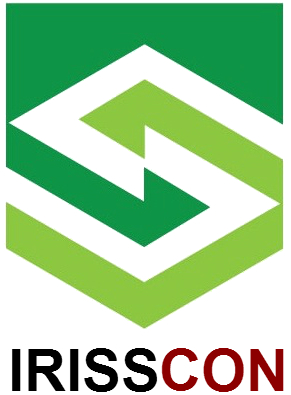 The annual conference run by Ireland's IRISS is back.
This year's conference will be held on November 18th at the Aviva Stadium in Dublin .
There's both a conference schedule, as well as a cyber security challenge.
For the conference the speaker lineup is a combination of both local and international speakers:
Eugene Kaspersky, CEO, Kaspersky
Ciaran Martin, Professor, University of Oxford
Jen Ellis, Vice President of Community and Public Affairs, Rapid7
Dr Victoria Baines, Bournemouth University
Dr. Richard Browne, Acting Director, The National Cyber Security Centre
Philipp Amann, Head of Strategy, Europol's European Cyber Crime Centre (EC3)
Blessing Usoro, Information Security Manager at JPMorgan Chase & Co., Founder Cyber For School Girls, Co-Founder Cyber Women Ireland
Colm Gallagher, Forensics Director, Commsec
Robert McArdle, Manager Threat Research Team, Trend Micro
Alistair Mills, Director, Sales Engineering, Proofpoint
Joseph Carson, Chief Security Scientist & Advisory CISO | ThycoticCentrify
The event is being held in person!
Full details on the event site.