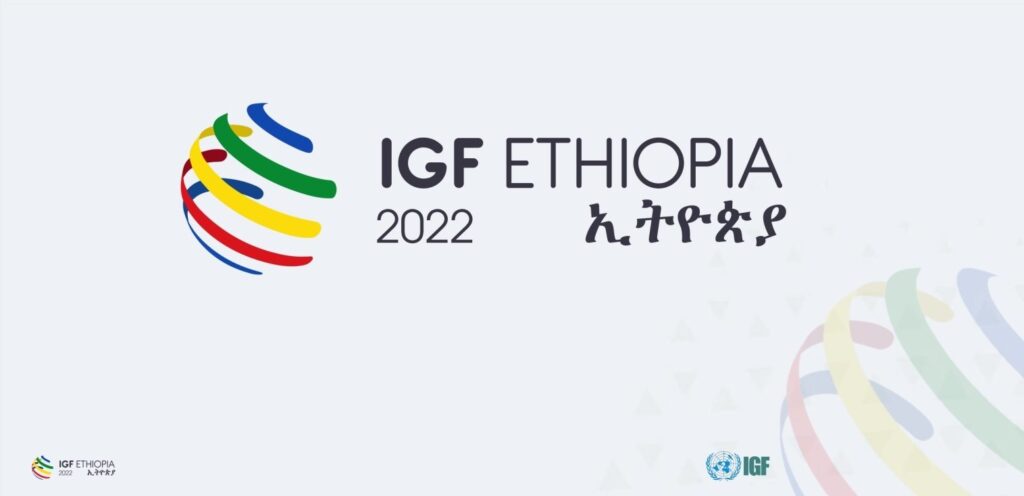 The IGF for 2022 is to be held in Addis Ababa, Ethopia this year.
The event is scheduled to take place at the end of November from 28th November until December 2nd 2022.
The event organiser plan to run it as a hybrid event, with a mix of both "on site" and "online" attendees and participants.
Further details will be announced on the official IGF website.
The call for session proposals remains open until June 10th.