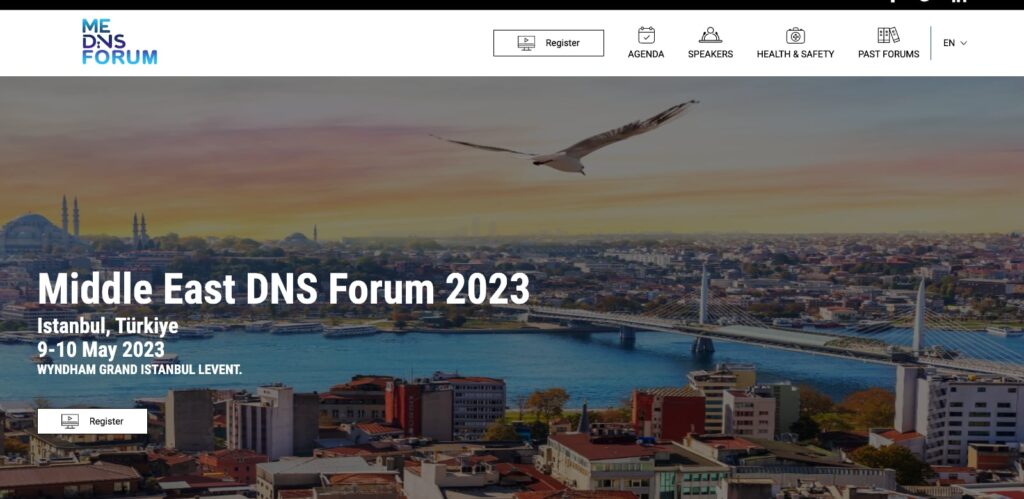 The Middle East DNS Forum will be held this year in Istanbul . In common with other events it'll be in a hybrid format.
Events like this usually have a variety of topics on the agenda that are reflective of what industry is looking at. So I'd expect to see topics around DNS Abuse, cybersecurity, IDNs / universal acceptance, as well as other topics. Of course the value with any of these events really lies in the networking (in person!). The event is free to attend as well, which is always helpful.
Where?
This year's event is being held in the Wyndham Grand Istanbul Levent, Istanbul.
(Istanbul is very well connected to the rest of the world so getting there shouldn't be a challenge!)
When?
9th and 10th of May 2023
Further information about the event, including details on the agenda and speakers, will be made available on the event's official site.