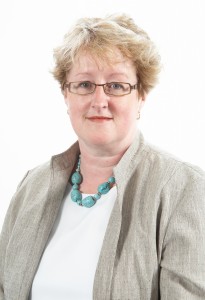 Nominet, the .uk registry, announced yesterday that they'd broken the 10 million domains mark.
The .uk registry is currently the 2nd largest country code extension in the world.
Interestingly there were over 2 million domain names registered in each of the last two years and the renewal rate stands at around 70%. Later this year the registry will be introducing multi-year registrations, with registration periods similar to those available under .com and other popular domain name extensions ie. 1 to 10 year periods.
Full release here
Related articles