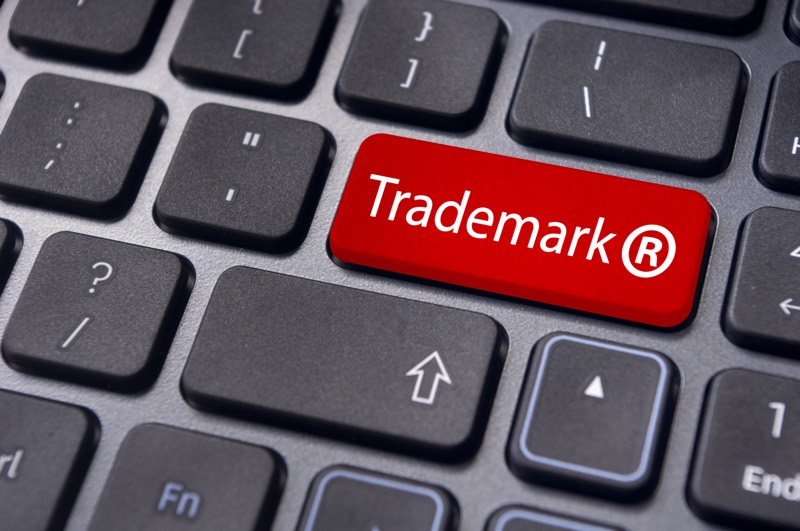 The volume of disputes involving .ie domain names is pretty small. This is probably due in part to three factors:
The namespace is pretty small with only 206 thousand names
the registry's rules are very restrictive compared to gTLDs
prices are generally higher than for a lot of gTLDs
However there are still a number of ieDRP cases every year. The ieDRP is based on the UDRP, but it isn't identical. There are a couple of subtle differences. Also, unlike UDRP, the complaints are handled by the registry directly and not by the registrar.
So far in 2015 there have been 4 cases, all of which involved household names:
But what makes the decisions so far this year relatively interesting is that 50% of them involved the same person. Both nike.ie and linkedin.ie were registered by Stocktrade Ltd and the registrant contact in both cases was Mr Niall Keaveney.
Let's look at both of those cases individually.
Nike.ie has been registered 3  times over the last 10 years. The first registration dates back to the 2006 when EUBrowser were "on the scene". The most recent registration led to the dispute and you can read the decision here. Since Mr Keaveney didn't respond it's rather "pedestrian" and was decided on the merits ie. "Nike" is very well established etc., etc.
Apparently, though this isn't 100% clear, the fact that Niall Keaveney is made up of "Ni" + "Ke" was the justification for registering the domain. While that might have been plausible the domain was pointed to a number of pay per click sites, so it wasn't being used for a personal website..
The domain is now pointing to Nike's Irish website.
What about LinkedIn.ie?
Again Mr Keaveney didn't respond, so all we really have to go on are the facts as presented in the complaint. Essentially "LinkedIn" is a trademarked term etc., etc. and the registrant had no rights in it. Added to that, the domain was being pointed to a site (http://www.jobnetwork.ie/)  offering services that compete (to a degree) with those offered by LinkedIn.
Oddly, while the panel ruled in LinkedIn's favour a few weeks ago the domain is still registered to Mr Keaveney, though I suspect that it will be transferred to LinkedIn within the next couple of weeks.
Having been around the domain industry for a long time the name Niall Keaveney and his company Stocktrade aren't new to me. He's also the current or past  registrant of domains such as:
HostGator.ie
PirateBay.ie
RedTube.ie
hotmail.ie (now held by Microsoft)
absolutepoker.ie (presumably because of the now defunct absolute poker)
partypoker.ie
rapidshare.ie
godaddy.ie (now held by GoDaddy)
He also seems to have dabbled a little with other domain extensions, though the only currently registered domain I was able to find that is potentially problematic is boylesportscasino.com which currently points to a PaddyPower affiliate link.
The Irish Examiner covered the linkedin decision earlier this week:
LinkedIn wins case against Irish man in '.ie' row