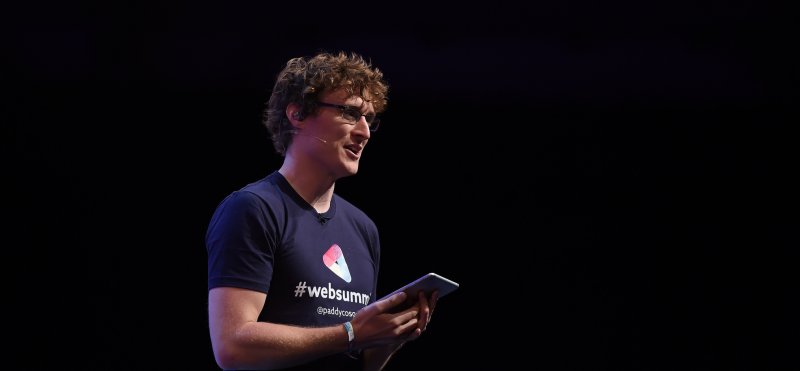 Web Summit founder Paddy Cosgrave announced via Facebook and Twitter that the company had acquired websummit.com for an undisclosed sum.
Apparently they'd been negotiating the acquisition for the last 5 years.
The domain has been registered since November 2001, which is long before Web Summit's first event was held in Dublin.
The domain had switched registrars several times over the past 15 years. Prior to the acquisition by Web Summit the domain was with GoDaddy and the whois records show that it was held by NameFind, which GoDaddy acquired back in 2013. So it's pretty safe to assume that Web Summit acquired the name from GoDaddy/ NameFind.
They've since moved the domain to German registrar 1API / Hexonet.
Since the announcement neither Web Summit nor Paddy Cosgrave have commented on the price paid, whether they will or not in the future remains to be seen.
For now the .com is redirecting to the company's primary domain name: WebSummit.net
I'll leave others to speculate on the price they paid, though I'd be surprised if it wasn't in the 6 figure range.