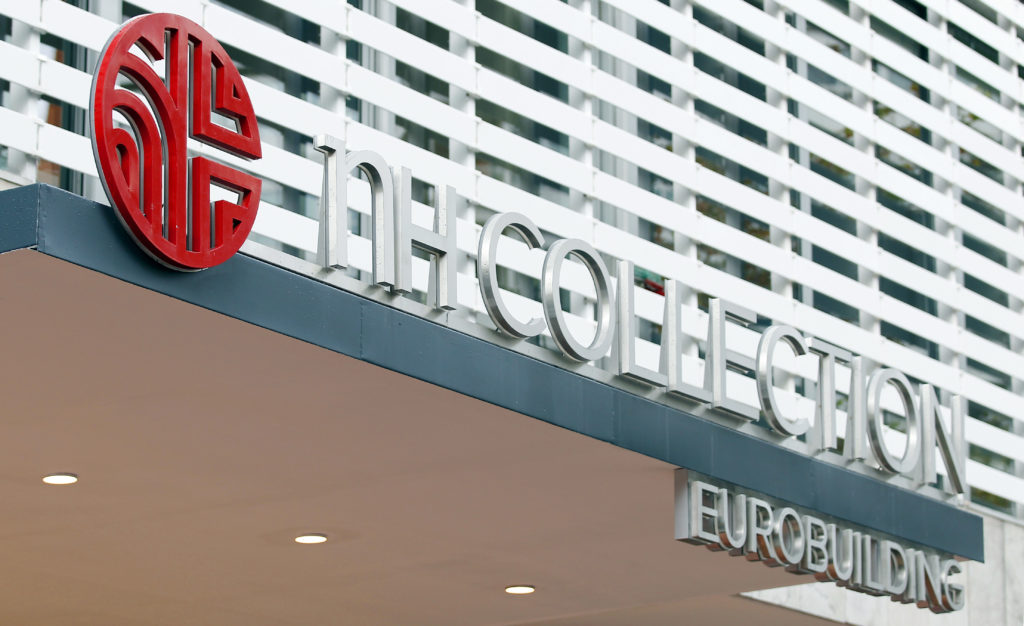 ICANN has formally announced both the dates and the venue of the GDD Summit 2017.
This year's event was held in Amsterdam , while 2017 will see the event move to Madrid. The venue for the event is the NH Collection Madrid Eurobuilding in central Madrid. Choosing Madrid as the venue for the meeting will probably suit European attendees, as it's quite easy to get to from most European cities, though it isn't a "hub" as much as Amsterdam would be.
The event will take place from May 9 to May 11th, with a welcome reception the evening of the 8th.
In 2016 there were over 400 participants drawn from registrars, registries and backend registry operators.
While the public ICANN meetings focus on policy and internet governance, the GDD Summit is more of an "industry" event, with a focus on the more operational and commercial aspects of the domain name industry.
Registration is now open.
UPDATE: ICANN will be releasing details of hotel rooms at a special rate at the venue hotel. Keep an eye on the event page on the ICANN site for details. For now the only rooms that are available at the NH seem to be suites.