Radix, who run the registry for domain extensions like .tech and .online, report premium domain sales of $3 million in 2019.
The most recent premium domain report from Radix covers the period from 1 July 2019 to 31st December 2019 (H2 2019). Here's a few key data points:
$1.67M in revenue; 22% growth over H1 2019 which was at $1.36M
Closed 2019 at $3M in Premium Revenue, which is their best year so far
.online, .tech and .store were the highest-grossing TLDs with respect to premium sales
220+ names sold with a price tag of $1,000 or more
82% of premium domains registered in of before 2018 were renewed
clean.tech was the highest one time sale in this period at $30,000 via SEDO
Unsurprisingly the registrar breakdown of premium sales is dominated by GoDaddy who accounted for over 39% of sales. Interestingly Mark Monitor did just under 3% of the premium registrations, which would suggest that big corporates are actively registering premium names.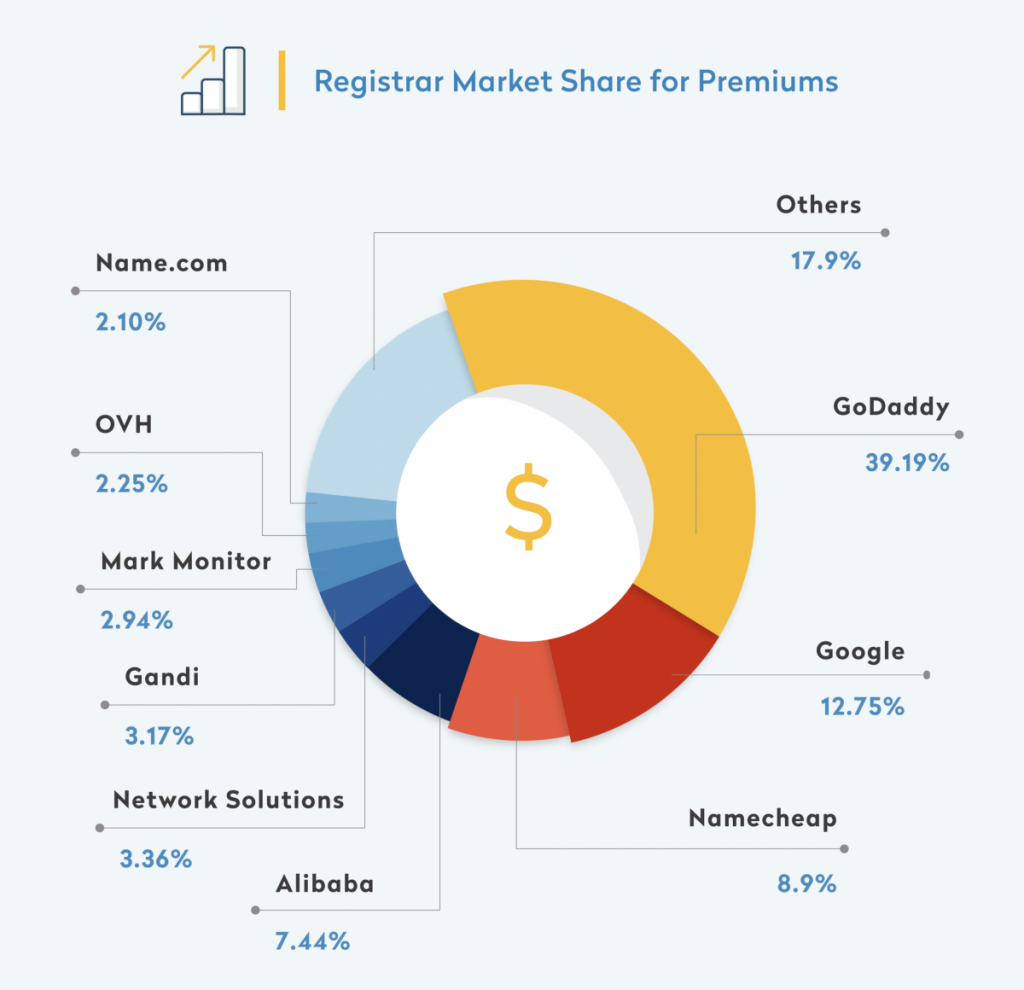 Another titbit from the report is related to renewals and according to the data people are renewing premiums at a rate of around 82%.