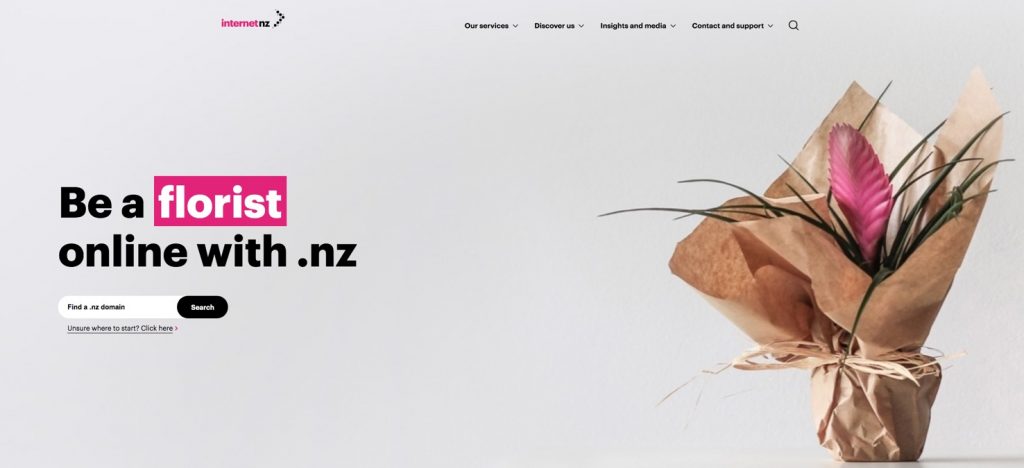 The .nz registry (New Zealand) is currently conducting a very important comprehensive review of its policies.
One of the things that I've always liked, personally, about the .nz registry is that they're very good at communicating in fairly plain language what they're up to and this time is no different.
The policy review that they're currently conducting is very broad and asks questions that could have a significant impact on registrars and registrants involved with .nz. You can download the full policy documents here, or get an overview on some of the key topics here. The options paper runs to just over 20 pages, while the response template guides you to answer the detailed policy questions that the paper outlines.
For example, at present the .nz registry is completely open, so anyone anywhere can register a .nz domain name. One of the questions they're posing as part of the review is whether or not that policy should be retained as is, changed in some way, or restricted. Personally I'd hope they don't start imposing restrictions as it'd make registrations more complicated for everyone.
Other questions they're hoping to address include issues around:
Which characters should be allowed in .nz domains – they currently accept Latin and Te Reo
Whois policies and privacy
Whether .nz registration should be open to everyone everywhere or if some kind of limits and restrictions should be introduced
"Conflicted names" – when the .nz ccTLD some names ended up in limbo:

"A few years ago you might remember every website address was something like anyname.co.nz, or anyname.org.nz. But then it was changed so you could get a website that was just anyname.nz.
If I owned anyname.co.nz when the change was made, and someone else owned anyname.org.nz, both of us could ask for the anyname.nz version of the name before anyone else. If we both wanted it, it became what's called a "conflicted name".
Misleading and deceptive names
the overarching principles behind the .nz policy
Submissions close on August 14th.