Bhavin Turakhia is a name that is very well known in the domain and internet business. His exit from Directi and his ongoing investment in domains via Radix Registry means that Bhavin's name has strong links with the domain name business.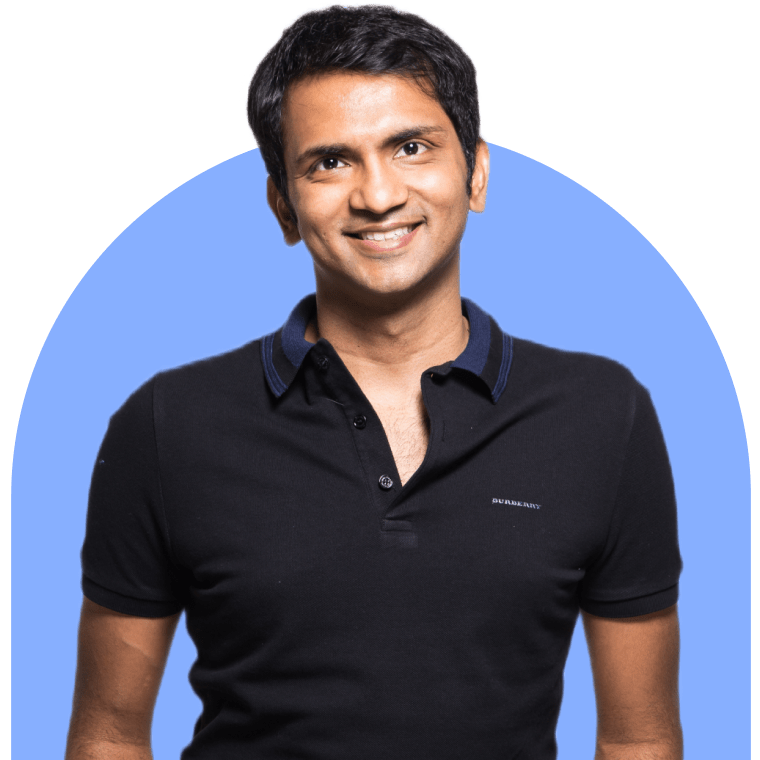 However Bhavin's also been dabbling in other areas, including messaging and email.
Earlier today it was announced that WordPress.com's parent company Automattic has invested in Titan email. The investment of $30 million values the company at over $300 million.
Titan email is attempting to position itself as a viable alternative to Google's GSuite and Microsoft's 365 offerings.
Email is used by over 1/6th of the global population for work, yet very little innovation has happened in business email over the last two decades," said Bhavin, Founder and CEO of Titan. "In Titan, we've built a platform specifically designed for professionals and businesses with features that drive their goals – streamlining workflows, automating tasks and making conversations richer and more contextual."
WordPress.com has been offering Titan to their clients for a while which might explain their interest in investing.
"We are excited to make our largest strategic investment to date in Titan, and we are working to integrate it deeply on WordPress.com as a tool to help customers build a professional brand online," said Matt Mullenweg, founder and CEO of Automattic. "We believe in Titan's potential to create a world-class suite of productivity tools that offer an in dashboard, customized user experience, in which it gives users and partners ownership and control over their personal data."
It'll be interesting to see where Titan goes, but one thing is for sure and that is that Bhavin doesn't seem to have any intention of slowing down anytime soon.