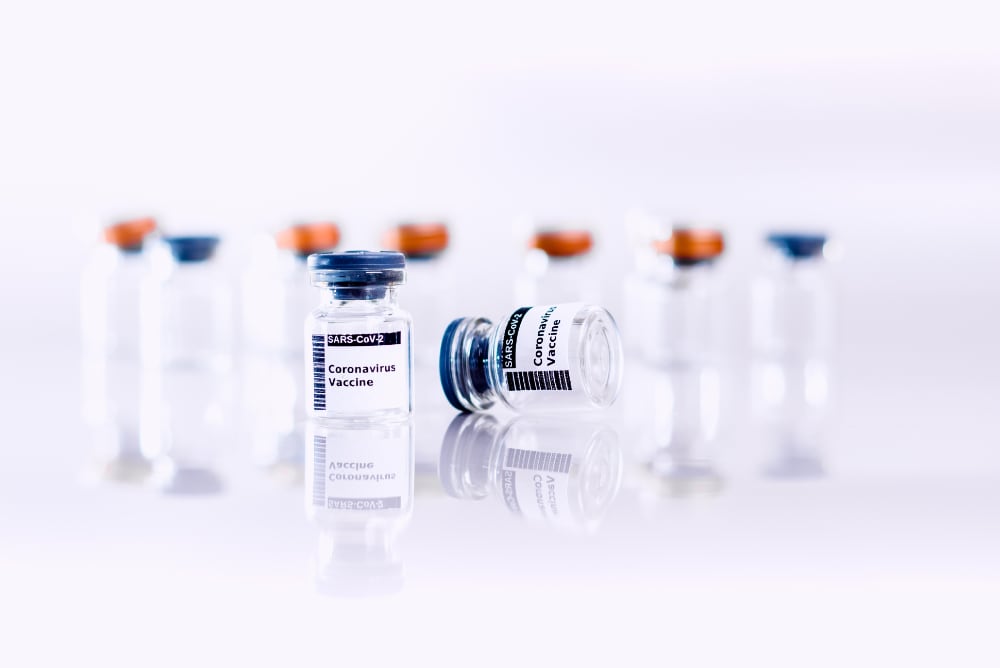 ICANN is going ahead with its Hague meeting in June as a "hybrid" event. It'll be the first "in person" ICANN meeting since autumn of 2019, so I suspect it will be quite busy, even though traditionally the "policy forum" meetings aren't the most popular of the three annual meetings.
The venue for the meeting is The World Forum in the Hague. Amsterdam 's Schipol airport is a major hub, so getting to the event shouldn't be complicated. Once you get to Schipol there's plenty of options to get to the Hague including trains directly from the airport.
But what about the actual ICANN meeting itself?
Over the past 18 months people have been asking how ICANN was going to handle going back to "in person" events.
Now we have answers.
For those who want to attend the event "in person" the organisers have put in place a variety of protocols.
All attendees will need to be fully vaccinated and boosted. They'll need to show proof that will be checked by qualified independent 3rd parties.
Contact tracing will be used. There's no detail on what exactly that entails.
Masks required on site – KN95 / FFP2 grade will be required. Cloth masks will not be accepted. ICANN will be providing the masks, though it's unclear how that will work
Physical distancing will be used throughout the meeting site. They'll also be using specific flows for people entering and leaving the area. After 2 years of pandemic I suspect most people are accustomed to that kind of setup.
Enhanced cleaning on site
No onsite registration. You'll have to register for the event in advance. Registration will close on June 8th 2022. This is a significant departure from previous ICANN events. It sounds like they might be trying to either limit the number of "on site" attendees or put in place protocols based on the number of people registered.
ICANN's requirements for attendees will be higher than what is required in the host country.
I suspect some attendees might be "triggered" by ICANN's insistence on vaccination. They are requiring proof of vaccination and will not accept proof of recovery or negative tests.
You can read the full list of requirements and FAQ here.
Registration for the ICANN meeting can be completed here.