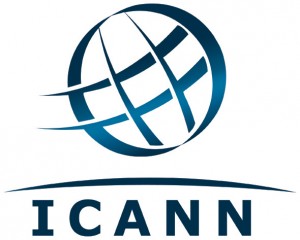 NameCheap has been sent a breach notice by ICANN's Compliance department.
The notice, which was sent yesterday, shows that ICANN has been trying to get a response from NameCheap since the middle of March of this year.
NameCheap, apparently, is not meeting its contractual obligations to:
keep data about domain name registrants and their dealings with NameCheap
list pricing on domain renewal and post-expiry pricing
provide details on how they send domain renewal notices
Here's the full letter:
[spiderpowa-pdf src="https://www.internetnews.me/wp-content/uploads/2014/05/serad-to-kirkendall-01may14-en.pdf"]serad-to-kirkendall-01may14-en
NameCheap doesn't appear to be using its accreditation for most of its domain registrations preferring to instead act as a reseller for eNom. The company is still on the 2009 RAA.