I'm at CES this week in Las Vegas , Nevada, This year is my 3rd year attending the event and it is, as usual, packed to the gills with people from the four corners of the globe.
As I've been walking around the floors here (and there are multiple) I've been keeping an eye open for domains "in action". Here's a few that I spotted: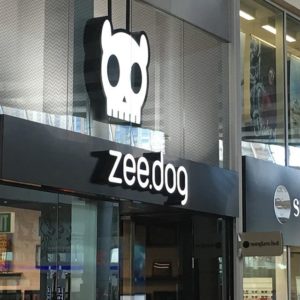 From the show floor: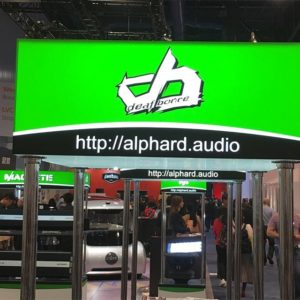 The .audio TLD was an obvious choice for Alphard audio. The .audio is their "general" site lander where you can choose a country specific version. They're all hanging off the .audio domain with the exception of the Russian one which uses a .ru.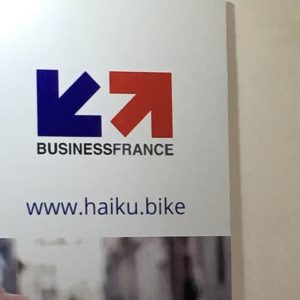 Haiku.bike are a French startup who are attending CES as part of "Le French Tech" group of companies. They're currently taking pre-orders after a successful Kickstarter campaign.

Ampd.energy is an energy company (doh!) who seem to be focussed primarily on backup power solutions for business continuity.
I'll be posting more shots of any other interesting domains I spot "in action" today.
What I have noticed is that while many companies are using domain names for email and their websites, not so many of them are putting the domain name prominently on their stands or their literature. Of course many of the exhibitors seem to think that being "funky" rather than "obvious" is a good "go to market" strategy ..