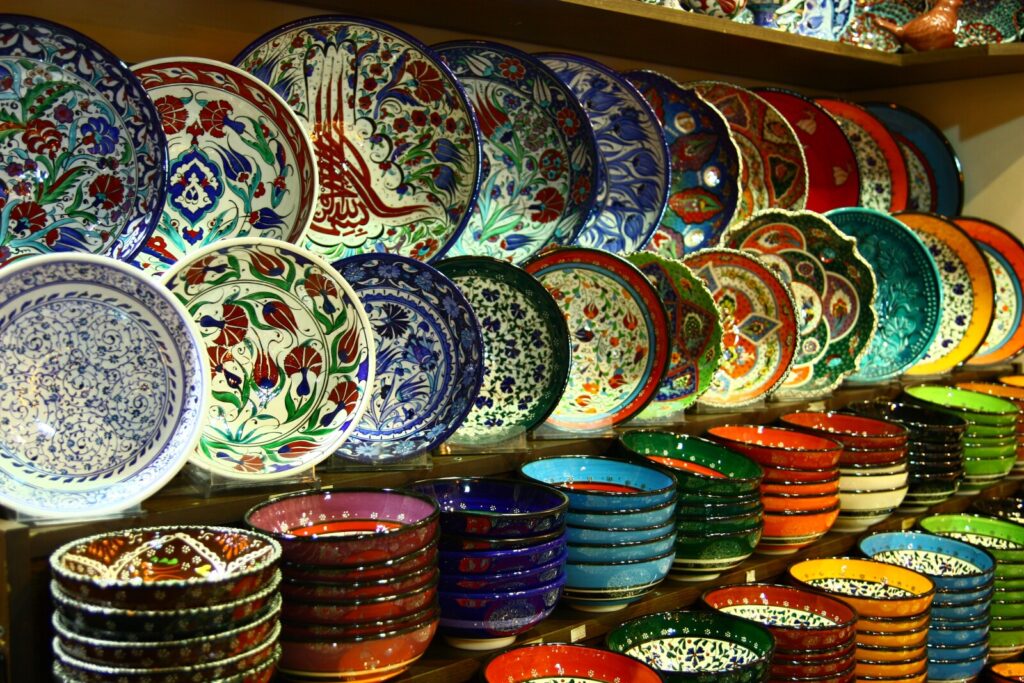 Last year the Middle East DNS Forum was meant to be taking place in Riyadh, Saudi Arabia. Due to the pandemic the event was cancelled completely last year.
For 2021 the Forum is being held online from April 5th to April 7th. It's still officially being held in Saudi Arabia, but it'll be 100% online.
So what's on the agenda?
There'll be a mix of topics with speakers from the region as well as others from further afield covering three tracks, one each day. Day 1 is focussed on technical, day 2 on business, while day 3's focus is on IDNs.
Topics to be covered will include
DNS security
DNS abuse
the future of the DNS (new and emerging technologies)
New TLDs
DNS Abuse
Business perspectives, both regional and international
IDNs
Universal Acceptance
Full details on the event's official site.
Disclosure: I'll be speaking on day 2.