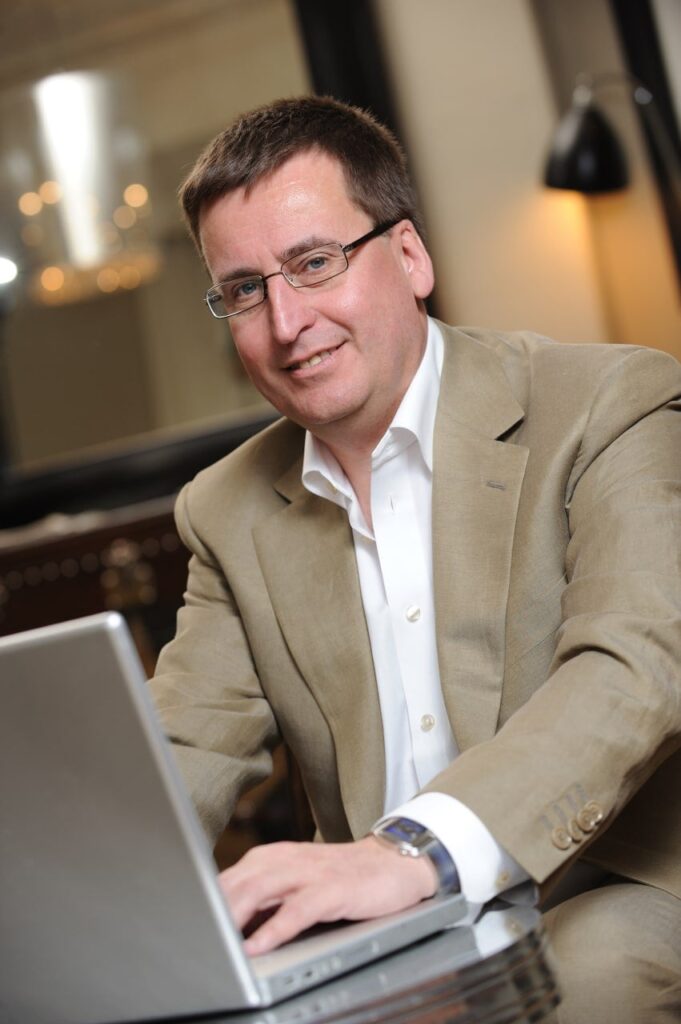 The head honcho of Island Networks, the company which runs the country code domain names for The Channels Islands which includes both Jersey (.je) and Guernsey (.gg) is to be awarded an honorary doctorate from the University of Essex.
Nigel Roberts, who has been an active participant in the ccTLD world for many years, is being awarded the doctorate in the summer graduation ceremony.
Roberts graduated from the University with a BSc in Computer Science before going on to launch .gg and .je in 1996.
In a news release on their site the University gives an overview of Roberts' career and hints at why they chose him for the honour:
Nigel Roberts FBCS – An influential computer scientist, Nigel was one of the group of students at the University of Essex who conceived and developed the world's first multi-user computer game (MUD). He served as a Director on the Internet Corporation for Assigned Names and Numbers (ICANN) Board between October 2018 and October 2021. ICANN is a not-for-profit public-benefit corporation working across the world to keep the Internet secure, stable and interoperable. 

The ceremony will be held at the University's Crewe Lecture Theatre on the Colchester campus on 18th July 2022.